Church of the Holy Trinity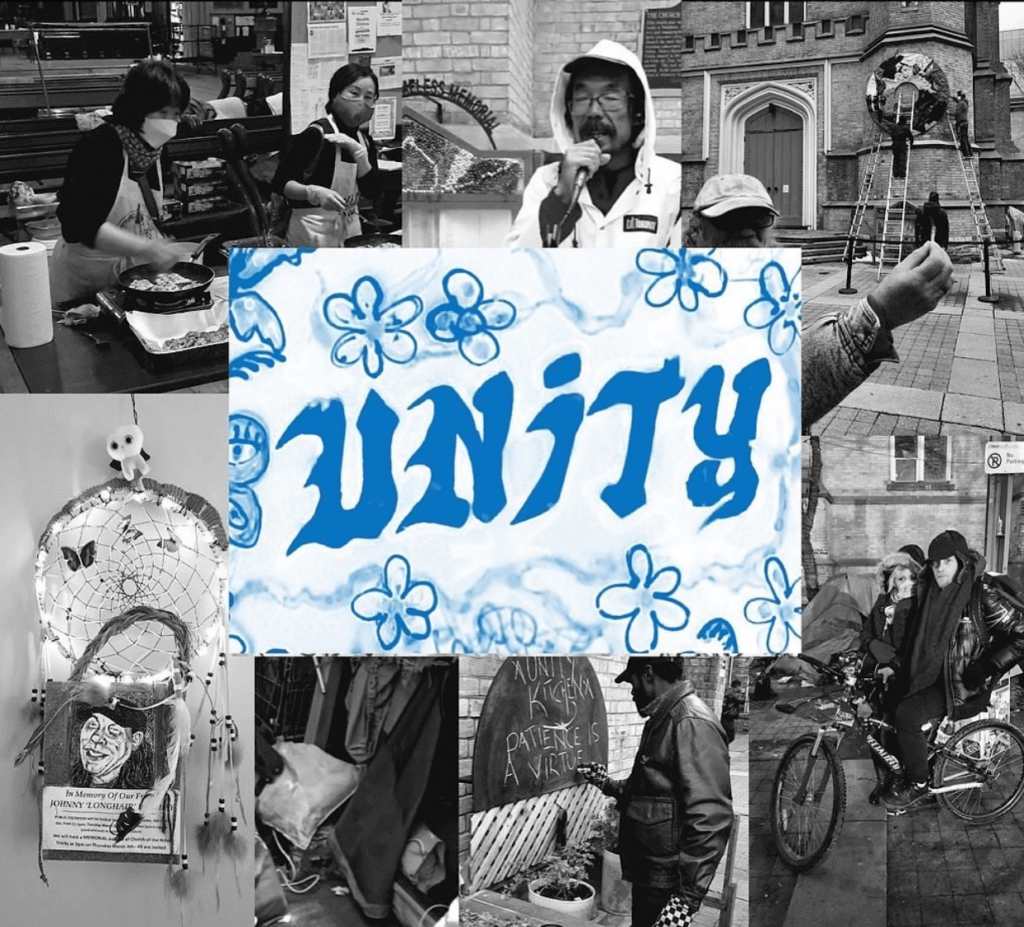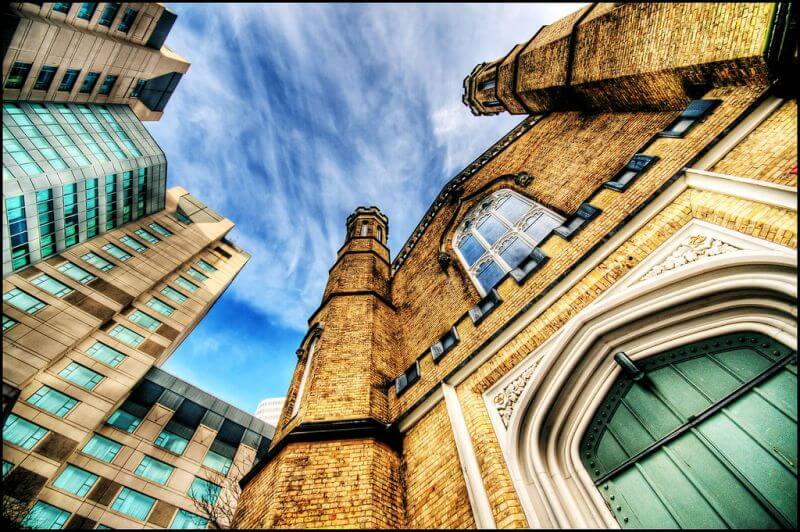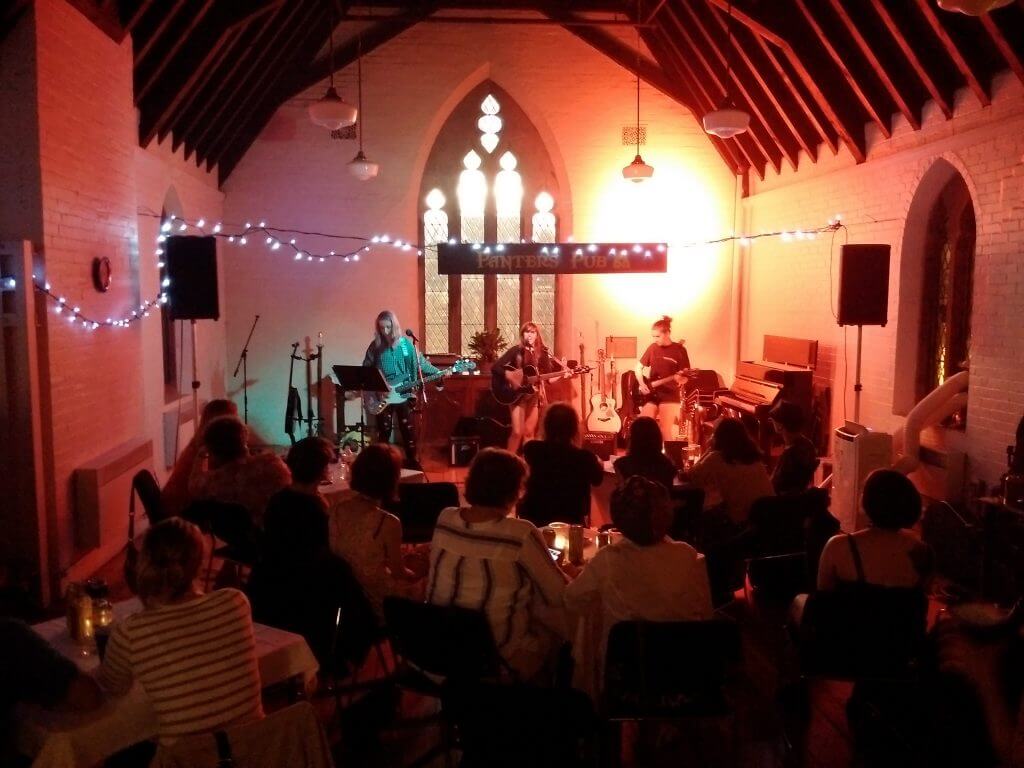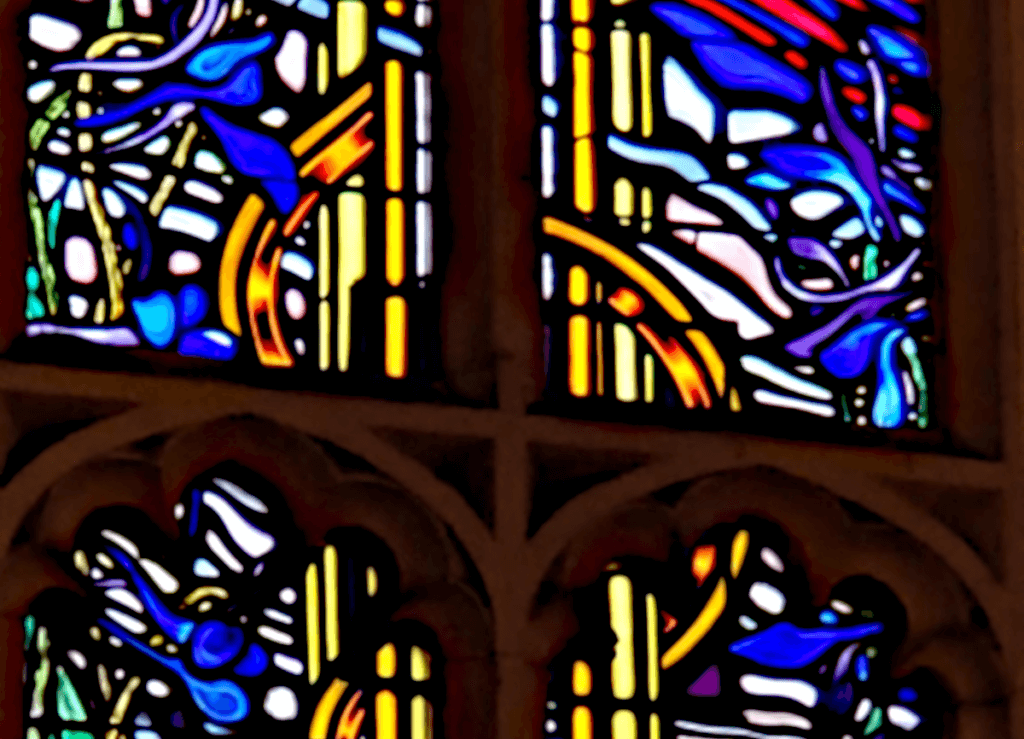 We are a community who express faith through lives of integrity, justice and compassion. We celebrate the arts, foster lay leadership, include the doubter and marginalized, and challenge oppression wherever it may be found.
loving justice in the heart of the city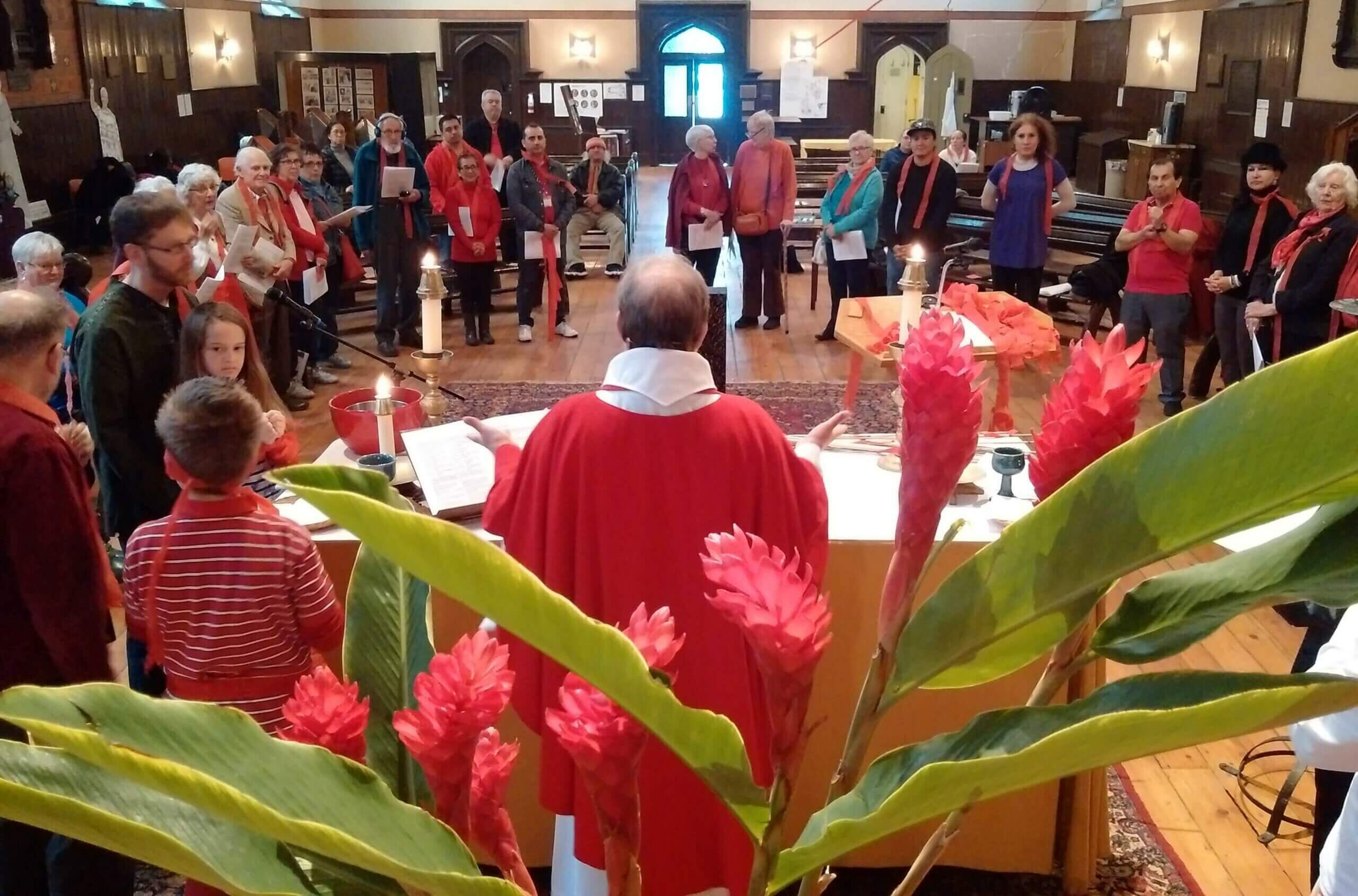 Our Sunday worship at 10:30am is dynamic and leadership is shared—In person and also via Zoom.
Our spirituality is not just about Sunday, from time to time we hold workshops, discussion groups and retreats.
On Wed at 5pm we have an informal coffee hour on Zoom. We hope to restart our Lifting Spirits events soon.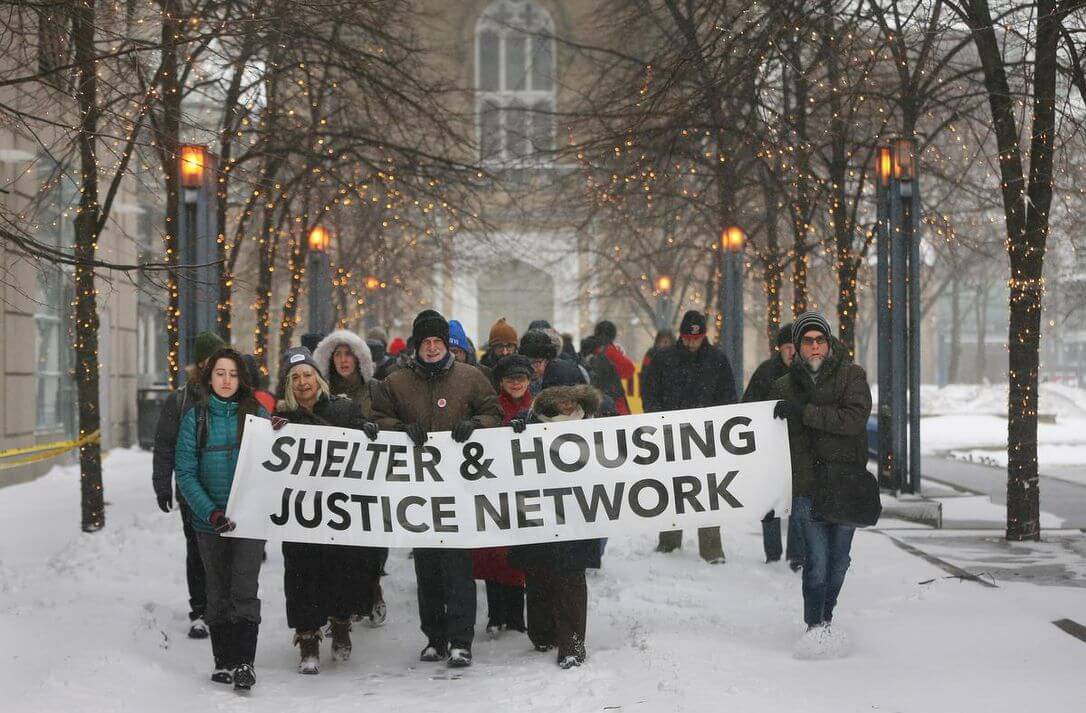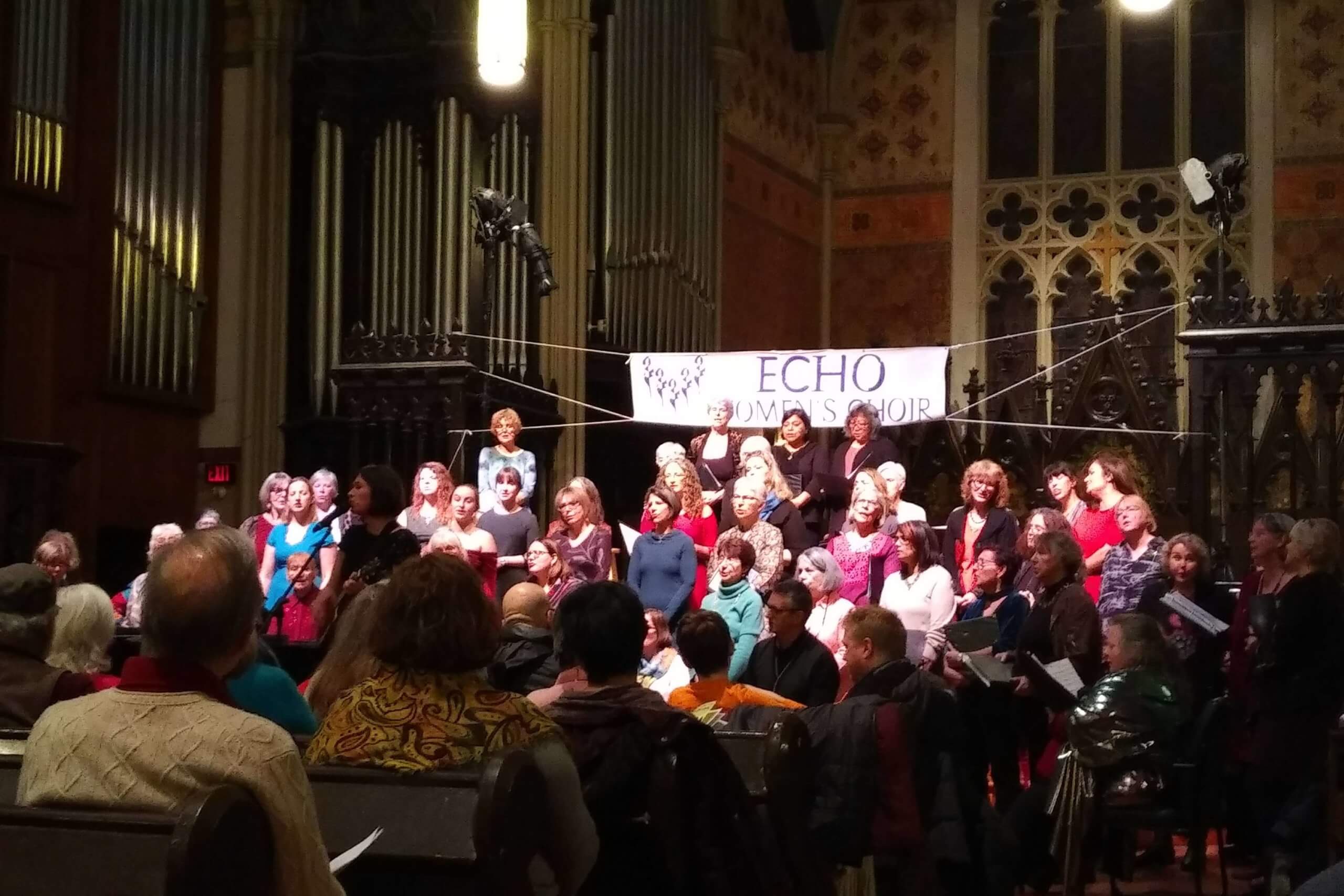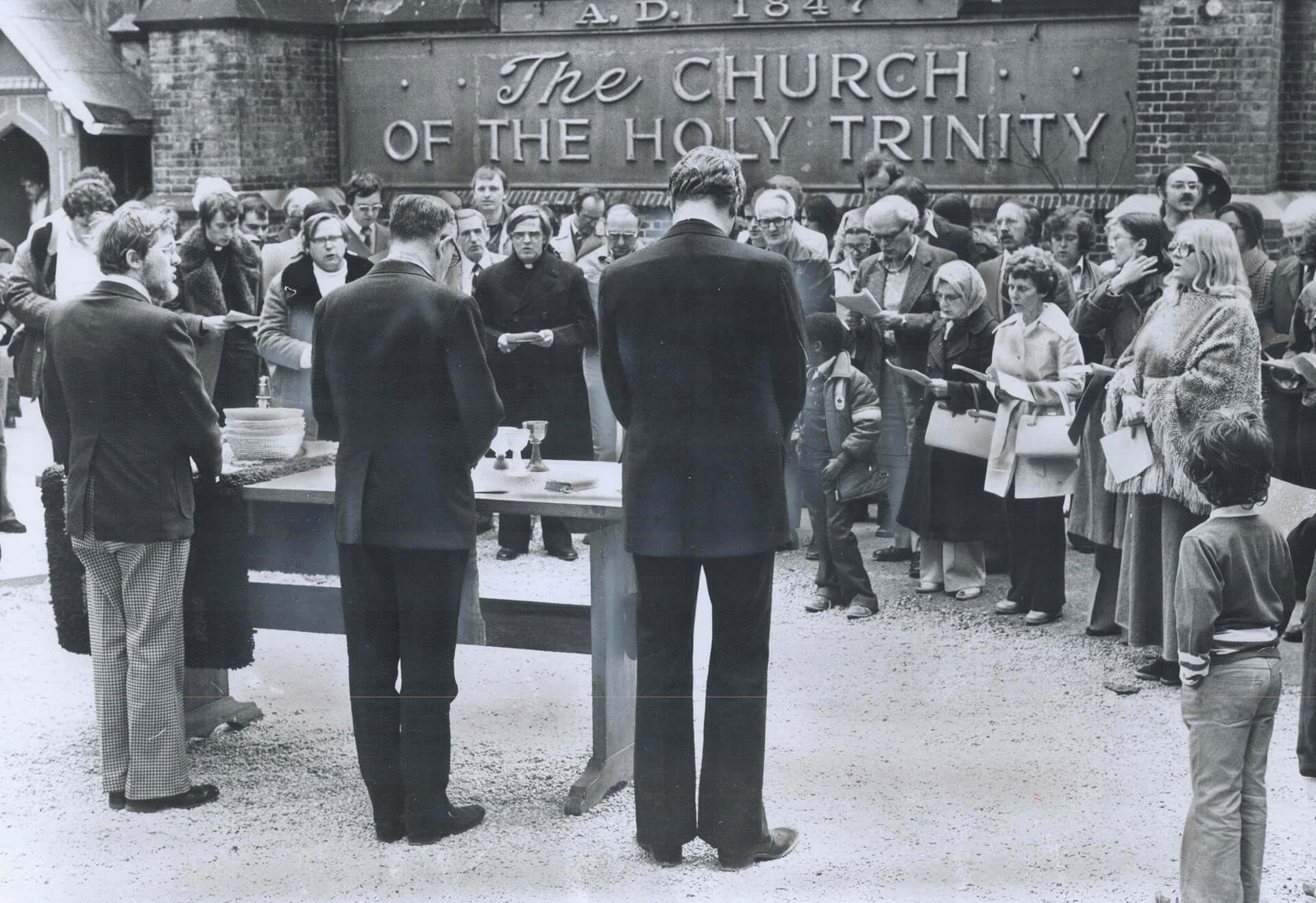 Come to worship, volunteer with one of our committees, or donate to our programming.
© 2023 Church of the Holy Trinity